Hi! I'm Tess
I'm a backyard gardener + real food believer on a mission to help you eat better more often!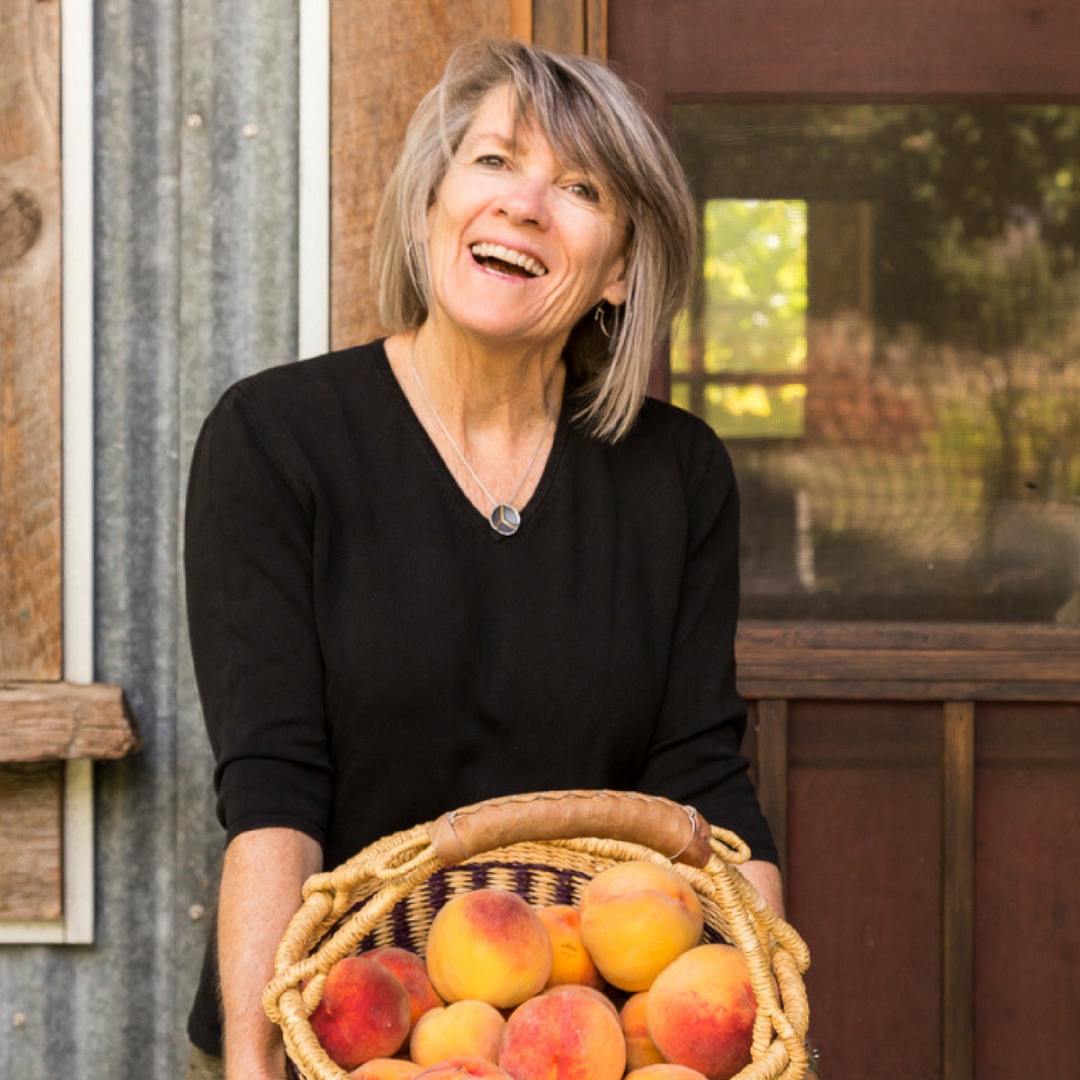 How I went from a sugar addicted eater (who thought real food came from a box or can)…
to teaching others a simple system to grow healthy food.
Before there was a garden shop in Twisp. Or a radio show turned podcast. Or an email list to manage. Way before any of that....
There was a girl who loved sugar.
It was her drug.....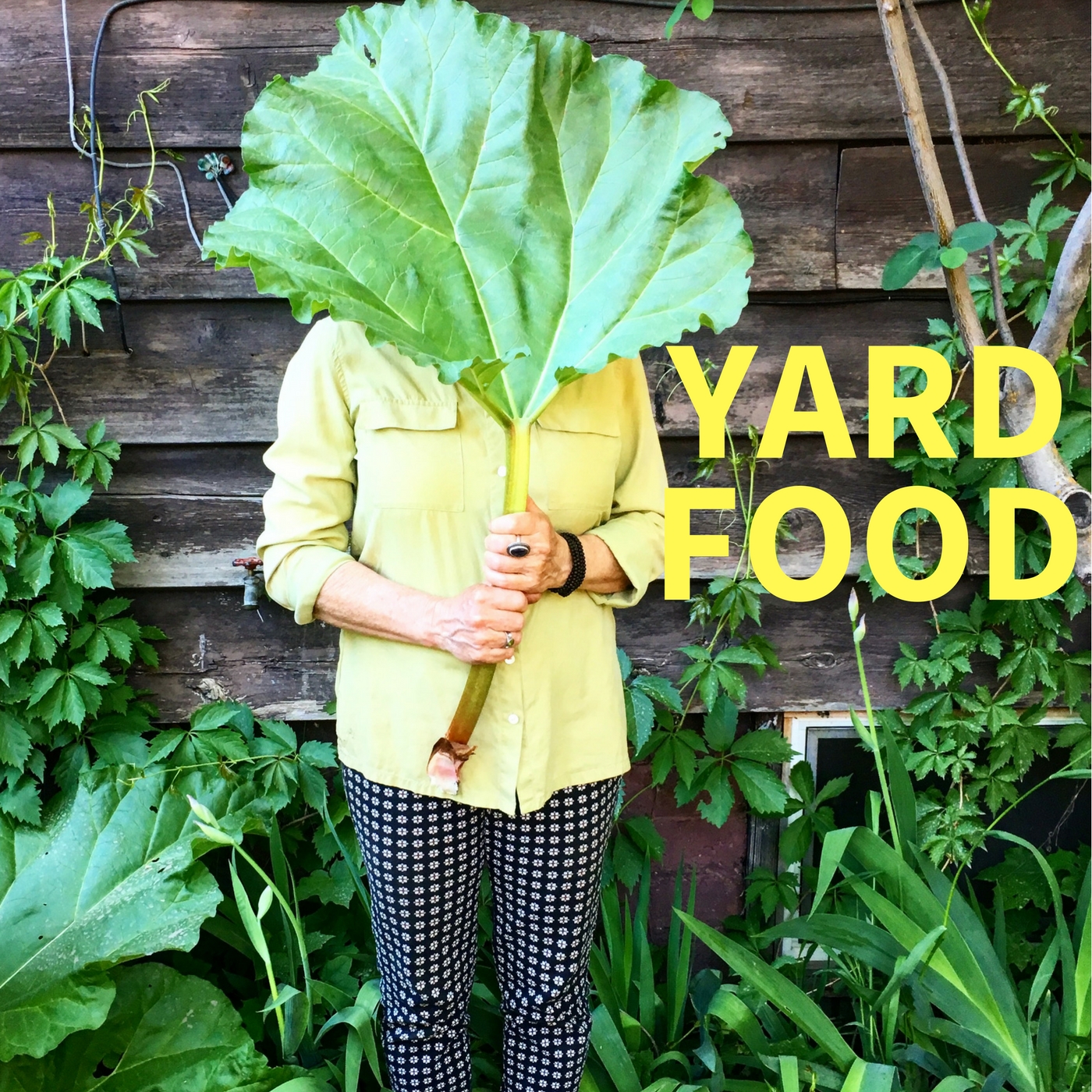 One way to always have real food at your fingertips is to grow it in your yard.
Just like Tess.
Each week, join her in the studio and listen in on a skill building session so you can do it, too.
we're putting real food on our fork
and eating our way to health